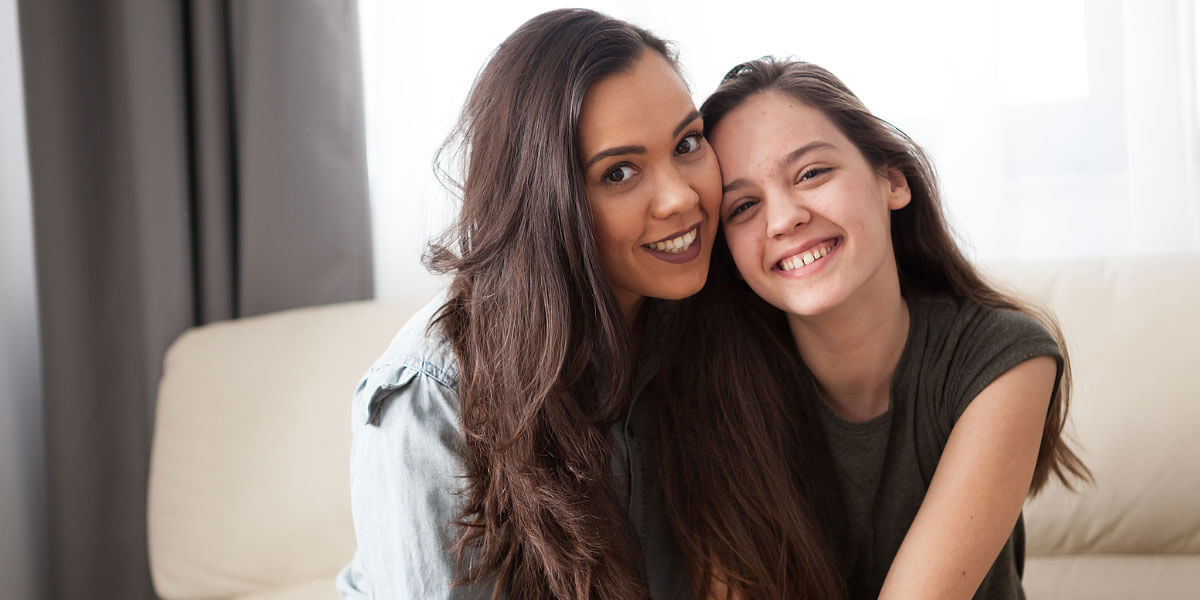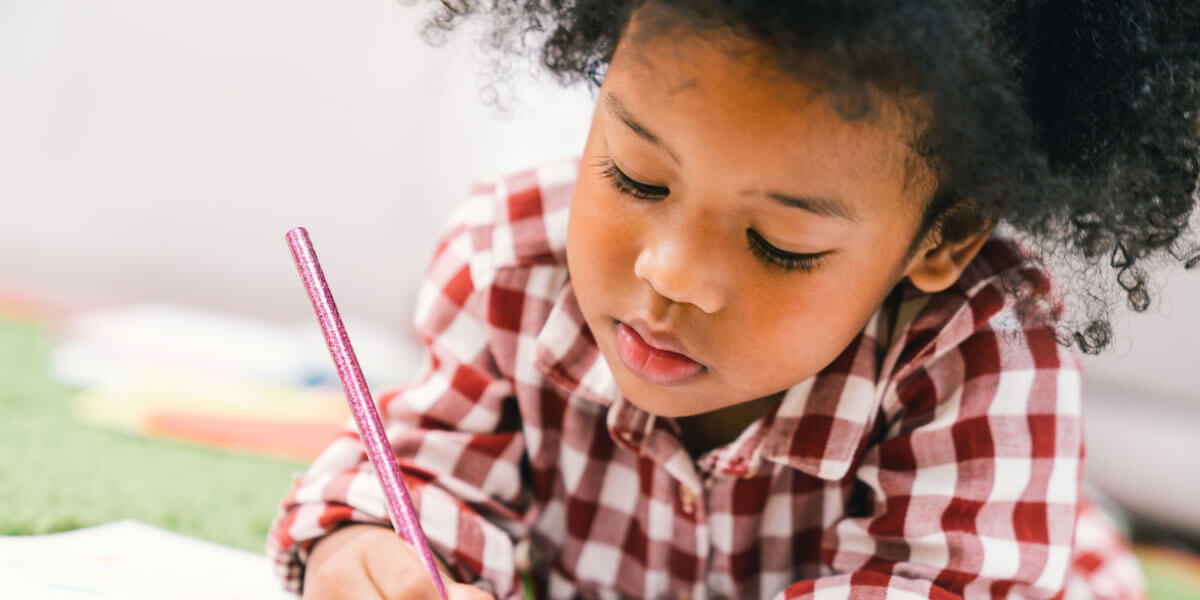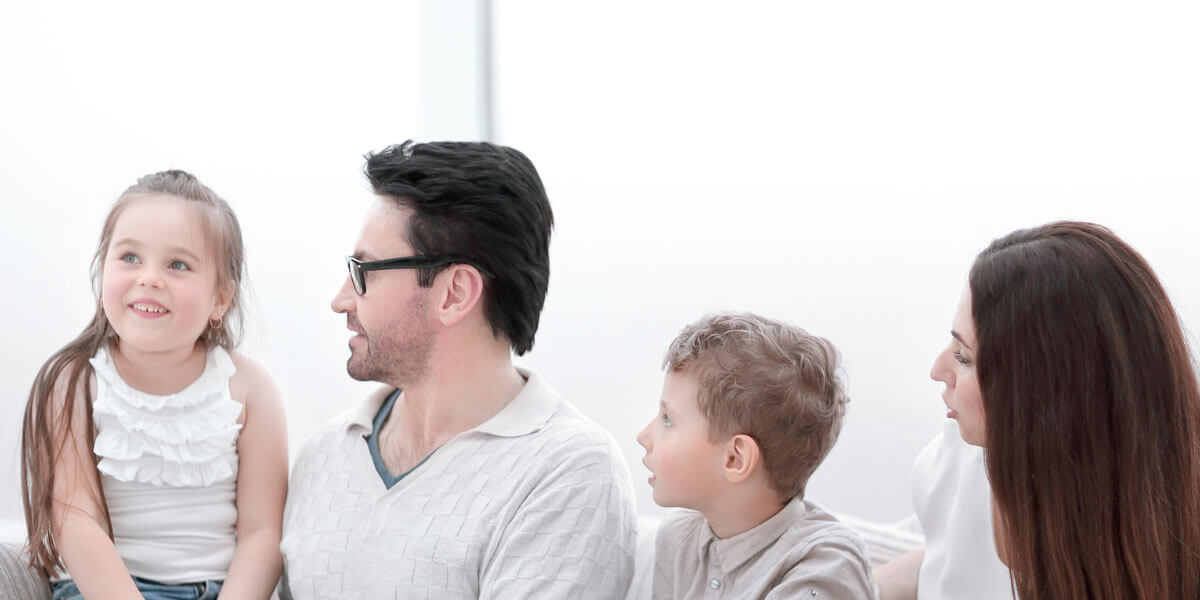 Services
I provide treatment and assessment services to children, adolescents, and young adults to address anxiety, mood, and behavioral concerns.
Treatment
I deliver empirically-based interventions to treat children, adolescents, and young adults presenting with anxiety disorders, mood disorders, behavior disorders, relationship problems, and issues adjusting to major life events and transitions. My approach as a clinical psychologist is grounded in cognitive behavioral and family systems theories.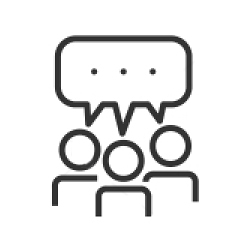 Consultation
Oftentimes, pediatricians or teachers recommend a consultation with a clinical psychologist to determine whether treatment or testing is necessary. An initial interview with you and your child, along with feedback from the teacher or pediatrician, will serve to formulate preliminary impressions and recommendations.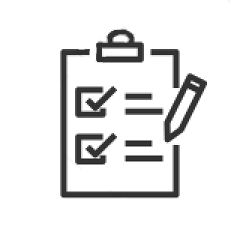 Evaluations
Comprehensive evaluations from a clinical psychologist offer an in-depth understanding of an individual's intellectual, developmental, emotional, behavioral, and adaptive functioning.
Michelle C. Fernandez, Ph.D.
As a licensed clinical psychologist whose professional focus centers on children, adolescents, young adults, and families, I strive to deliver interventions that will empower and improve the lives of patients. My graduate studies at the University of Miami, training at Nicklaus Children's Hospital, and professional experience as a clinician and educator give me unique insight into the critical role mental health plays over the course of one's development and the tools necessary to support patients' well-being.